What does sustainable development mean to you?
JCI Oulu and Eastern and Northern region of JCI Finland are bringing to you locally the 17 Roads to SDGs photography contest, organized by JCI Lion Rock in Hong Kong. We want to challenge you to express the values of the United Nation's Sustainable Development Goals (SDGs) through photography, and make you think which of the values are the most important to you.

The SDGs are:
You can read more about the Sustainable Development Goals and projects related to them on United Nation's webpage, https://sdgs.un.org/goals.
Did you know that Junior Chamber International is committed to promoting the SDGs in all our activities?
How to submit your photo:
– Submission period: June 6.-30.2022
– Write a short description of your photo (50 words in English) about which SDG it relates to, and how – Upload your photo here: https://mega.nz/megadrop/-TOZKWaVgUc . Upload also a .txt -file, which includes the description of the photo, your full name, and your email address. Name the photo and text file with the same name.
– Full rules of the competition in English: [Submission Guideline.pdf] Note that entries from Finland don't require the submission fee mentioned on page 2!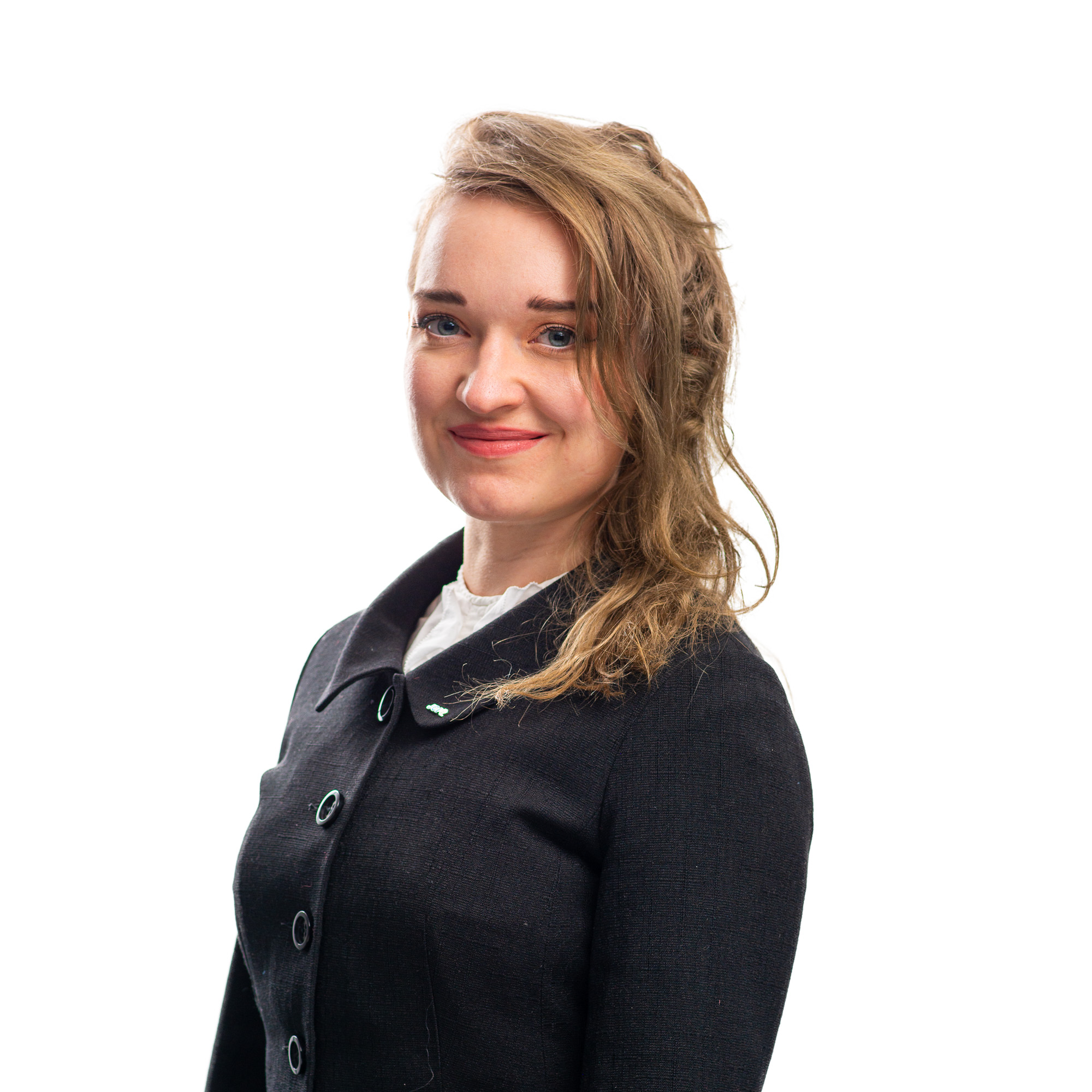 Jennimari is JCI Oulu International director 2022.